Naperville International Children's Day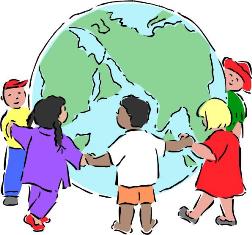 April 21, 2013

Here is a great "to-do" in Naperville! International Children's Day is organized by TACA - Turkish American Cultural Alliance. Come enjoy this annual event and learn about different cultures from around the world.

Children will parade dressed in traditional costumes and will perform for the audience. Each country represented will have the opportunity to display national flags and share information. Food and drinks will be available for purchase.

International Children's Day
Sunday April 21, 2013
1:00pm - 5:00pm
Owen Elementary School Naperville, IL
1560 Westglen Drive
Naperville, IL

Admission to the event is FREE

Call 773-426-0304 or 773-242-3899 for more information.